Two Places Weekend Summary, August 15, 2020
We are still here and are working on our first product :)
I just noticed it's been a month since our last newsletter.
In case you've been wondering what is going on with the project, well, we are still here.
A few things happened since the last newsletter, so, let me summarize it on this issue.
We are now building the first product

We are now Delaware C-corp.

We are now two founding members
---
Our first product (AKA - MVP)
Here are some screenshots. This is the very first product which we will test and revise.
The main function is to send a ticket request and respond with your network via texting.
We need to test it before we can release it to potential users. This will happen in the next month.
Please stay tuned.
If you are interested in becoming the (test) user, please email: hellotwoplacesjobs.com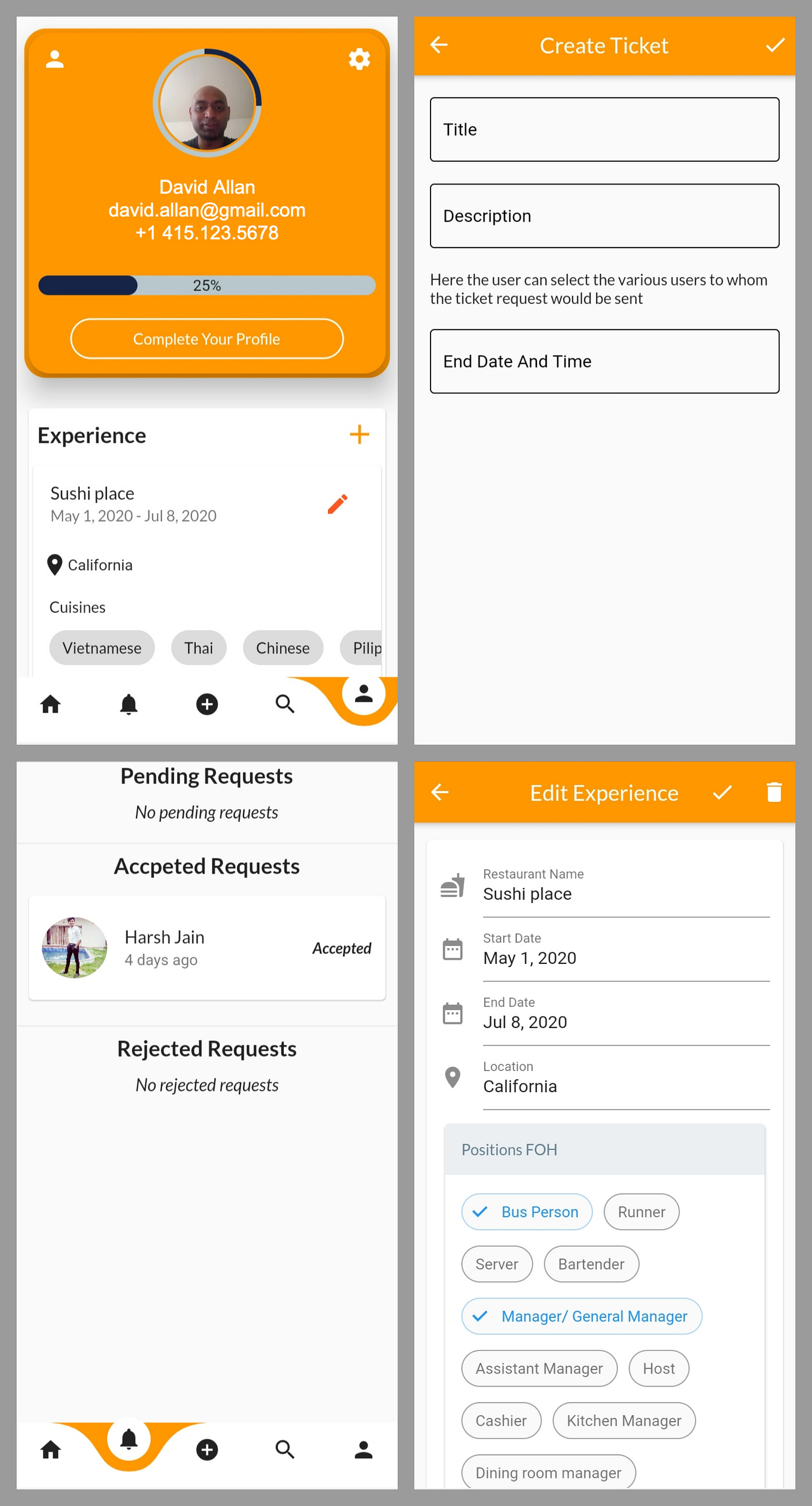 ---
We are now Delaware C-corp
Before our cofounder resigned, we registered our company in Delaware. This was recommended by the platform we used, Gust and many other online resources I researched. Benefits are:
Limited liability

Ease of use

Ease of setup

Ability to issue stock options

Preferred by investors
The process on Gust was easy and their customer service was great. It cost $300 to register. Though you can do it online for cheaper, Gust is way more convenient. The system makes sure you have all the documents in order. One of the attorneys we talked to said, "You can do it by yourself, but if you make a single mistake, it's going to take a few months to fix it."
I am glad we used Gust.
---
We are now two founding members
There were three founding members, but one member decided to quit, so we are down to two, CTO and myself. We will be updating our profile on our landing page in the next month once we get our first product out.
---